Analytical Tools of the SMS Laboratory:
CHROMATOGRAPHY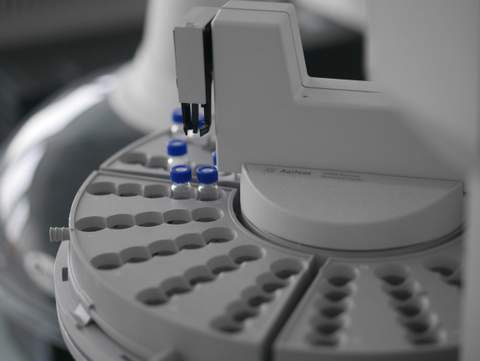 Development of Chromatography Methods GC, GCxGC, GC-MS, HPLC, HPLC-MS, ionic chromatography, and Supercritical Fluid Chromatography. Capillary Column Filling. Design of new chromatography stationnary phases
X-RAY DIFFRACTION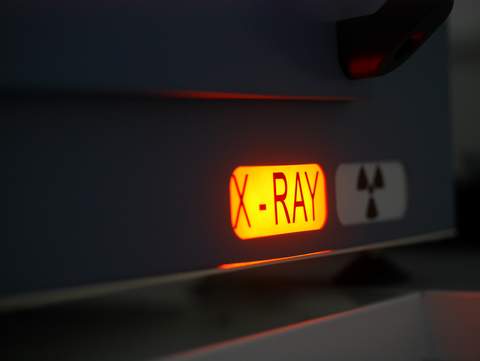 Powder, single crystal analyses and in-situ analyses of suspensions by X-ray diffraction: Crystal Phase Identification, Monitoring of Phase Transition, Structure Determination by Powder or Single Crystal X-ray Diffraction
THERMAL ANALYSIS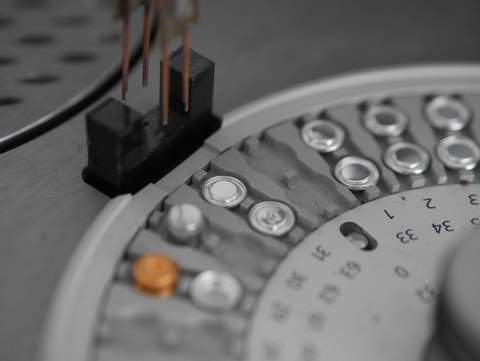 Study of Thermal Behaviors of Materials over a wide range of temperature (-170 to 1200 °C) by DSC, TG-DSC-MS, microscopy coupling: Tg measurement, Phase Transition Temperature (melting, recrystallization, solid-solid), Evaluation of Thermal Stability, Analysis of Hydrates and Solvates
DYNAMIC VAPOR SORPTION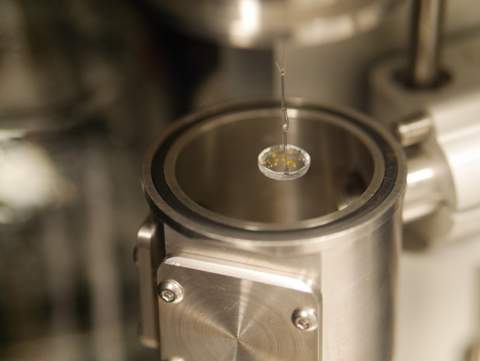 Monitoring Mass Variations of a sample placed in a cell, regulated in Temperature and Partial Pressure of Solvent. The analysis of the data enables Thermodynamic and Kinetic interpretation of Solid Phase Stability within the tested range of conditions
MICROSCOPY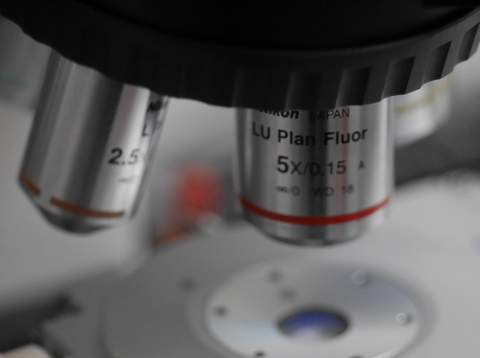 Optical and Electronic Microscopy Observations: Visualization and Monitoring of Crystallization Processes, Observation of the Thermal Behavior of the Samples, Morphological Analyses, Study of the formation of Crystal Defects
PROTOTYPING
Design of Prototypes for Ultrapurification, High Throughput Screening of Solid Phases, in-situ X-ray diffraction analyses of suspensions for the Monitoring of Crystallization Processes
CRYSTALLIZATION AND SAMPLE PREPARATION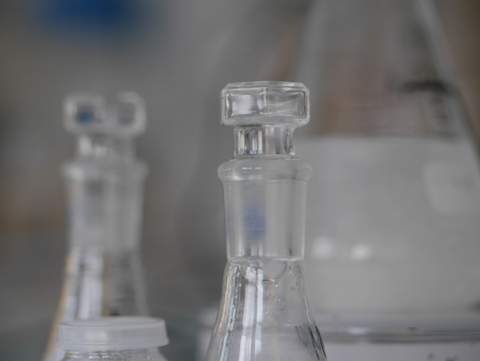 Crystallization of organic and/or inorganic Compounds: in Solution (from mL to L), Continuous, via Spray-Drying, Spin-Coating. Sample Preparation: High Energy Milling, Sublimation, under Regulated Atmosphere.
SPECTROSCOPY
Characterization of solid and/or liquid samples: Infra-red Spectroscopy, Second Harmonic Generation (SHG) Spectroscopy