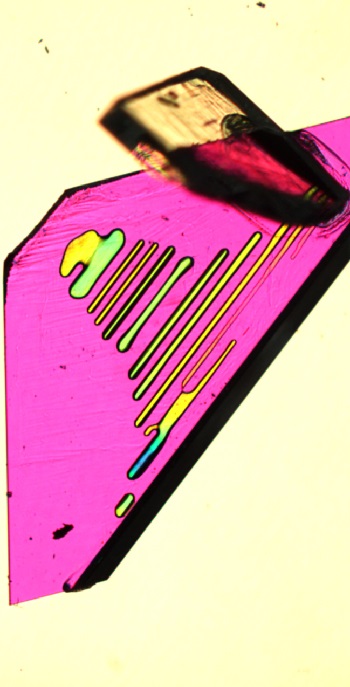 In september 2017, teachers from the cristallogenesis team of the "Sciences et Méthodes Séparatives" lab will propose a new formation at the university of Rouen :
 A speciality in CRYSTALLIZATION (Master 2)

in the existing

Master of Chemistry
This new learning program (unique in France!) will enable students to get some specific skills in our field of expertise.
The presentation and the details of the training (objectives, contents of the lectures, partners) are presented in the attached file: Presentation M2 Crist
If you want information about this training (organization of courses, contents, ...), please do not hesitate to contact us via our contact page or directly to the persons responsible for this mention: Samuel PETIT and Yohann CARTIGNY.