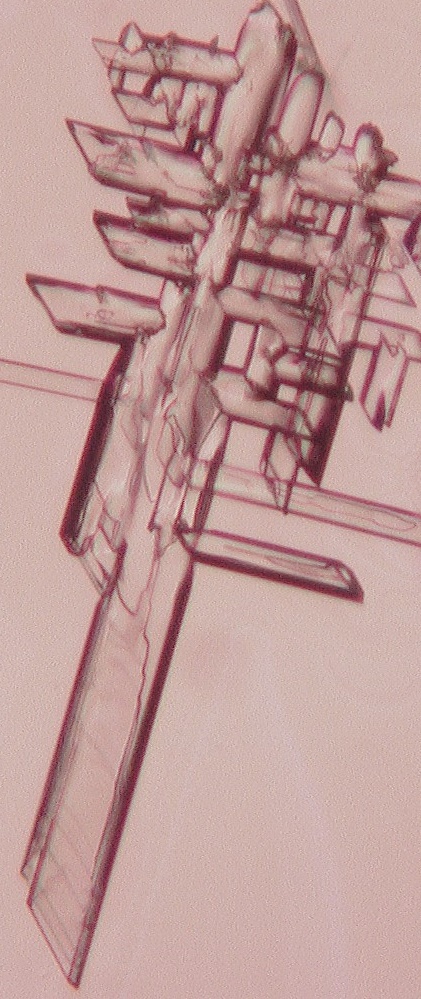 FEDER projects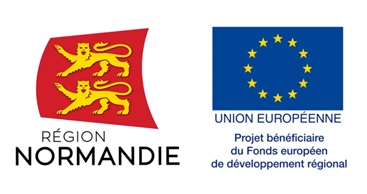 The following projects benefit from the support of "Région Normandie" and "Fonds Européens de Développement Régional Normand" (FEDER) :
MaChi Project: Matériaux et Chiralité

From 01/06/2015 to 30/06/2019

3 participants : SMS, GPM-Equipe EIRCAP et PBS

People :

Allisson SAITER, Kateryna FATYEYEVA, Gérard COQUEREL, Nicolas COUVRAT, Valérie DUPRAY, Eric DARGENT, Morgane SANSELME

2 doctorants, 2 post doctorants

SCAMPI Project : Solutions pour la Conception et l'Analyse de Matériaux à Propriétés Innovantes

From 01/06/2016 to 30/06/2020

3 participants :  SMS, PBS et GPM

People

Valérie DUPRAY, Eric DARGENT, Kateryna FATYEYEVA, Fabrice BARBE, Antonella ESPOSITO, Laurent DELBREILH, Marie-Rose GARDA, Gérard COQUEREL, Gabin GBABODE, Nicolas COUVRAT, Yohann CARTIGNY, Clément BRANDEL, Laurent COLASSE, Mouldi BEN-AZZOUNA

2 Doctorants, 1 Post-Doctorant, 1 Ingénieur de Recherche
Horizon H2020
Marie Skłodowska-Curie Innovative Training Network
 

 

funding Scheme
Marie Skłodowska-Curie Innovative Training Network
Call part identifier: H2020-MSCA-ITN-2016
Project Number: 722456 CORE

 

https://www.coreitn.eu/home.htm

 

PROJET CoRe (Continuous Resolution and Deracemization of Chiral Compounds by Crystallization)

CORE  is a four year Marie Skłodowska-Curie Innovative Training Network (ITN) on  which started on the 1 October 2016. CORE brings together 8 beneficiary partners and 6 associate partners from 6 European countries resulting in an unparalleled combination of chirality, synthesis and crystallization training and research covering the areas of Chemical Engineering, Chemistry and Applied Physics.

The CORE network employs 15 Early stage researchers (ESRs) on a challenging research-training programme, which is to be completed with a PhD thesis. The CORE network will provide excellent infrastructure, is well equipped with state-of-the-art technologies, and has substantial knowledge and experience from eminent senior academics in the field.  In addition to hands-on training in multidisciplinary and intersectoral research, ESRs will be provided with extensive transferable skills training through network-wide training events. A key component of the training is that Early Stage Researchers will undertake secondments with Academic and Industrial Partners. 

 

Project start date : 1 October 2016 for 48 months

People involved in the project :

Gérard COQUEREL, Samuel PETIT, Pascal CARDINAEL, Yohann CARTIGNY, Clément BRANDEL, Gabin GBABODE, Valérie DUPRAY, Lucie DAUTREAUX

3 ESRs (PhD Students : Ryusei OKETANI, Lina HARFOUCHE, Aliou MBODJI)
From Monday 3rd to Wednesday 5th September 2018, the SMS laboratory organized the "CORE Workshop 2018 and Mid-term Review Meeting" as part of the ITN CoRe European project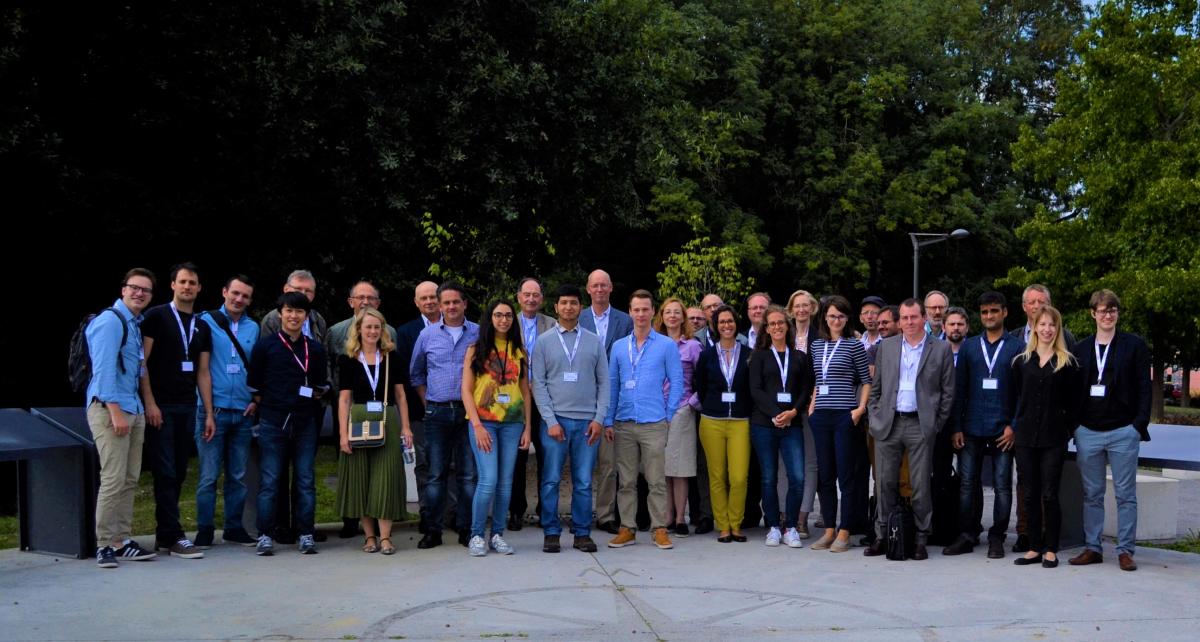 Autres financements européens
Projet européen INTENANT FP7 2007-2010
11 partenaires européens
2 Doctorantes :
Silvia Gonella,
Céline Rougeot (thèse codirigée ave Jean-Christophe Plaquevent Univ Toulouse Sabatier)
National Funding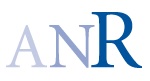 -Projet ANR - 12-BS08-0008-01 « Mi-Pha-Sol » (Microstructure of Pharmaceutical Solids), 2012-2016.
Partenaires : Université de Lille (Marc Descamps), Institut Néel Grenoble (Pierre Bordet), Institut Laue-Langevin (Juan Rodriguez-Carvajal)
1 Post Doc : Damien Martins
FUI
Fonds unique interministériel (FUI) 2013-2015
FUI-Migas2 : analyse en continu de la qualité de l'air intérieur par un modèle miniaturisé d'analyse de mélange gazeux
Partenaires : APIX, CIAT,  SCHNEIDER ELECTRIC, ASYGN, PHI DESIGN, CEA/LETI, Centre Hospitalier Universitaire de Nice, INERIS.
1 doctorante : Élodie Lussac