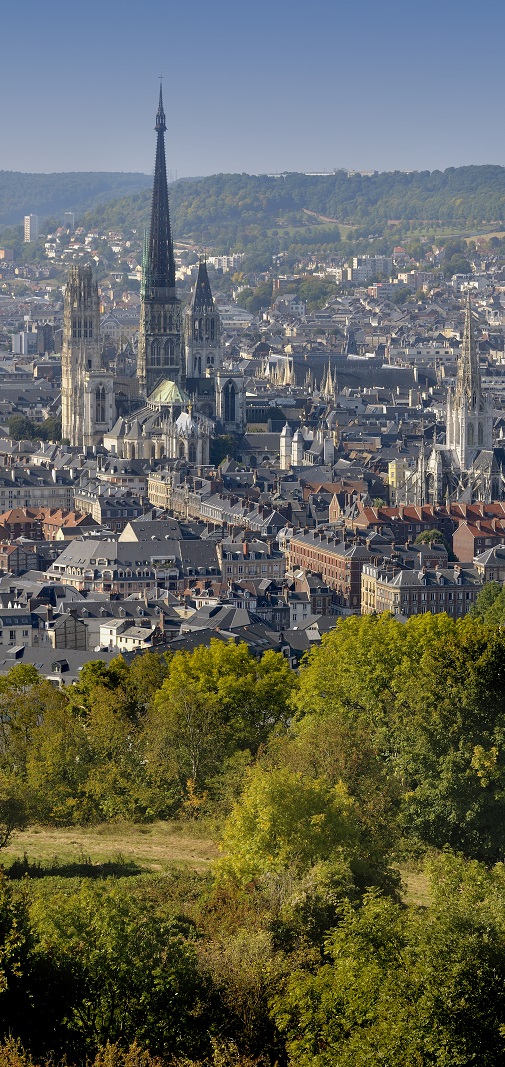 REGISTRATION FEES
| | | |
| --- | --- | --- |
|   | Participants (VAT) | Accompanying person (VAT) |
| Before 2018-06-01 | 230€ | 100€ |
| After 2018-06-01 | (online payment, click on the price) | (online payment, click on the price) |
For participants, registration fee includes: welcome party buffet (Sept 5 evening), BIWIC2018 abstract book, coffee breaks, participation to the football match or visit of the city town, lunches (Sept 6 and Sept 7), Gala dinner (September 6 evening), VAT
For accompanying persons, registration fee includes: welcome party buffet (Sept 5 evening), Gala dinner (September 6 evening).
PAYMENT METHODS
If you pay by bank transfer, please follow these instructions
1. Send payment to the following account:
                       Account holder :   Université de Rouen - Agence Comptable
                                                     1 rue Thomas Becket
                                                     76821 MONT SAINT AIGNAN
                                                     FRANCE
Domiciliation : Trésorerie Générale de Rouen
Account Number: 00001000118
IBAN code: FR 76 1007 1760 0000 0010 0011 852
BIC : TRPUFRP1
Important remarkt:  Please add " 17L00301C-colloqueBIWIC2018" and the full name of the participant on the transfer order.
               2. Send a copy of transfer order by e-mail : lucie.dautreaux@univ-rouen.fr (secretary of the conference)
!!!!! Cancellation requests must be sent by e-mail to biwic2018@univ-rouen.fr before July 31st.
After July 31st , no refund is possible.